Pinot Noir is not a grape that Poles fall in love with immediately. In fact many people's first impressions are that it is too light, insipid even. Bigger, fruitier wines are preferred, whether they are from the New World or from southern Europe where hot summers enable grapes like Primitivo and Monastrell to ripen fully and be turned into heavy, fruity, high-alcohol wines.
I found myself explaining this last week to Mark Weldon and Sarah Eliott who own Terra Sancta, a winery on Felton Road in Central Otago, probably New Zealand's top address when it comes to Pinot Noir. They are keen to sell in Poland and my explanation of Polish tastes was a preface to saying yes, I will sell your wines in Poland because I think they are great – but don't expect huge sales.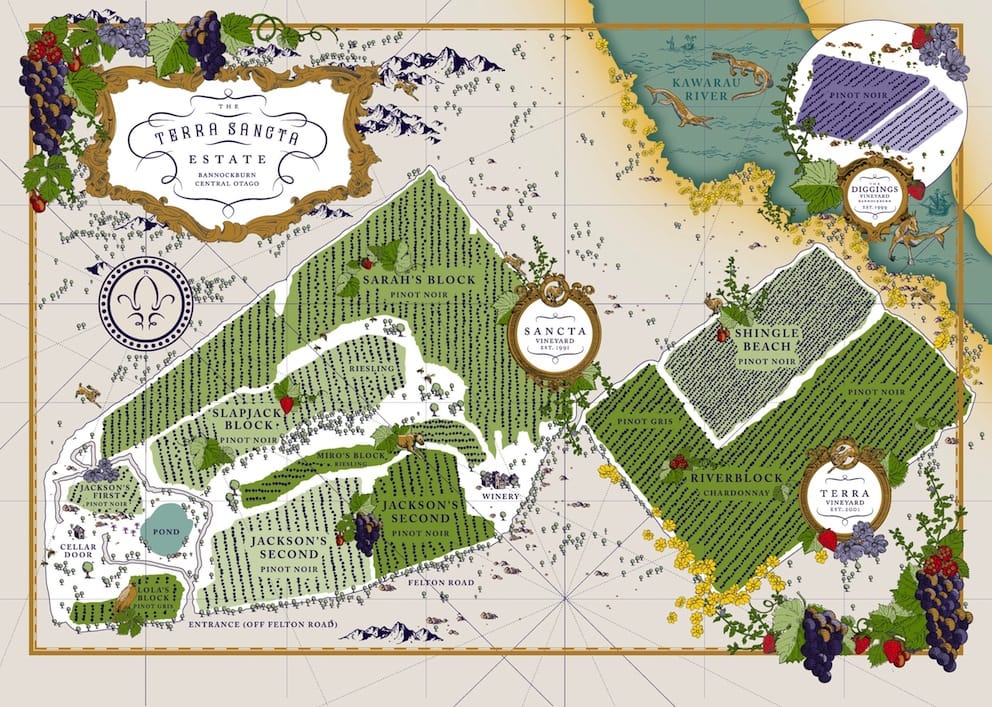 We have some wonderful Pinot Noirs in our portfolio including Peter Finlayson's Tete de Cuvee from Hermanus in South Africa, one of the best Pinots I have ever tasted, and Duckhorn's Goldeneye from the Anderson Valley in California. It was good enough to be served at President Obama's inauguration lunch. They sell slowly and to the small number of people who prefer finesse to muscularity.
I think that Pinot Noir is a grape you develop a taste for as you get older. Big, fruity wines are less appealing as the years tick away, especially when they are accompanied by high levels of alcohol as many now are. You are also often better able to afford them.
So I told Mark and Sarah not to worry too much about sales here. If others didn't snap up Terra Sancta's wonderful Pinot Noirs, I would drink them. I am just the right age to be a Pinot Noir drinker, especially if it's as good as Terra Sancta's Mysterious Diggins, Peter Finlayson's Tete de Cuvee or Duckhorn's Goldeneye.
John Borrell