Few people have heard of the Spanish grape Monastrell. They are much more likely to have heard of Mouverdre from France or Mataro from Australia, both of them clones of the original Spanish Monastrell. The reason for the grape's obscurity is that until recently it was grown primarily to produce bulk wine which was shipped off, often abroad, to add colour and body to more anaemic wines with better name recognition.
But just as Primitivo from Puglia in Italy has in recent years shrugged off its bulk wine image and become a sought-after single varietal, so too is Monastrell from Murcia in Spain rapidly becoming much more than just a tanker or blending wine. In fact, a recent visit to Murcia in the south of Spain has left me wondering whether Murcia might not be the new Puglia and Monastrell the new Primitivo, an increasingly popular grape in Poland.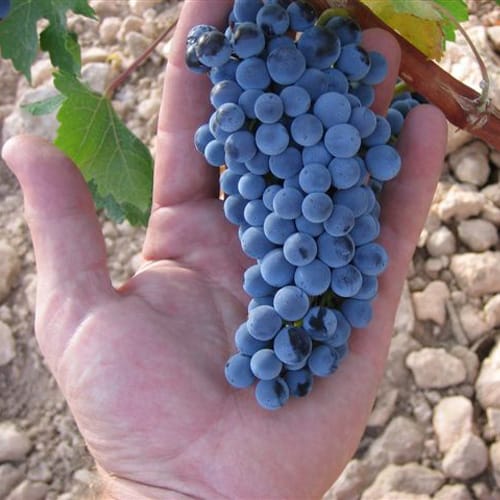 There are many similarities. Both regions are in the hot, dry south of their respective countries. Both grape varieties tend to produce full, fruity and sometimes tannic wines. Both Primitivo and Monastrell are often great value for money, especially when compared to wines from better known regions in their own countries. Chianti in Italy and Rioja in Spain spring immediately to mind.
On my visit to wineries in both the Jumilla and Yecla denominations in Murcia, I tasted single varietal Monastrell with 93 Parker points and met winemakers who believed they will soon achieve scores in the high 90's. I also tasted Monastrell with Parker scores in the high 80's which could be retailed in Poland for less than 30 zl a bottle.
In fact they will be within a month or two. Check our website for Monastrell from Murcia early in the New Year.
John Borrell