It's nearly 30 years since I was last in Lebanon's Bekaa Valley. There was a civil war going on then and I was Time Magazine's correspondent in Beirut. Now the civil war is across the border in Syria and I have swapped writing for wine, a sensible thing to do at my age.
This time I was in the Bekaa to meet Fauozi Issa, owner and winemaker at Domaine des Tourelles. It is one of Lebanon's oldest wineries and Faouzi is producing some interesting wines; Decanter Magazine recently rated his Marquis des Beys, a blend of Cabernet and Syrah, at 93 points.
I was keen to taste the wine and to meet Faouzi and his family. At Wine Express we like working with family-owned wineries and enthusiastic young winemakers. Neither disappointed.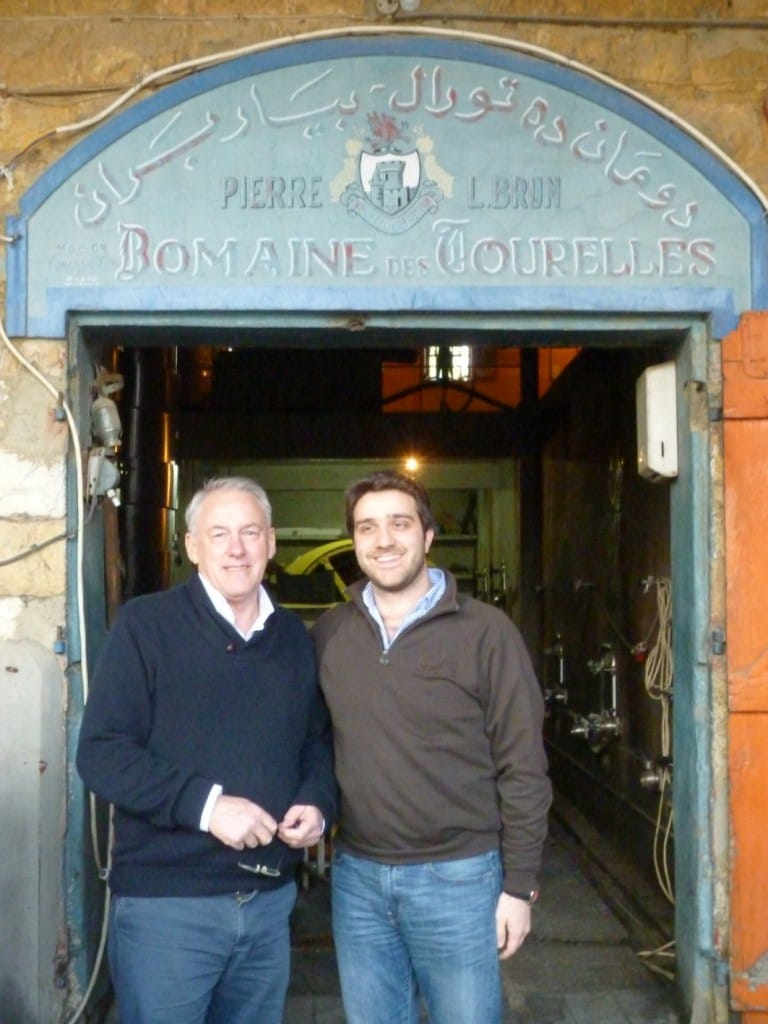 Fauozi, who studied oenology in France and worked at Chateau Margaux, bubbles with enthusiasm. The 2009 Marquis des Beys was as good as an expression of the Bekaa's terroir as any Lebanese wines I have tried. I'll share my tasting notes later.
There is also a seductive white made mostly from Viognier (apples an pineapples) and an everyday red made from Syrah and Cabernet which was soft on the palate and full of fruit.
It was a great tasting and we'll shortly be bringing Faouzi's full range o Poland.